We are a 100% Mexican company specialized in the sustainable production and marketing of premium quality fresh-cut flowers.
Because we aim to meet the needs of both wholesale and retail customers, we offer flowers that are long-lasting, authentic, worthy of international recognition and ideal for any special occasion.
We take great care in all aspects of our processes to ensure that the birth of a flower is the beginning of an unforgettable story.

OUR MISSIOIN
To produce unique flowers in a special way that will make us our customers' best choice.

OUR VISION
To be Mexico's best and most innovative producer of cut flowers and to create a new culture of fresh flower consumption that will make us the pride of Jalisco and a significant player in international markets.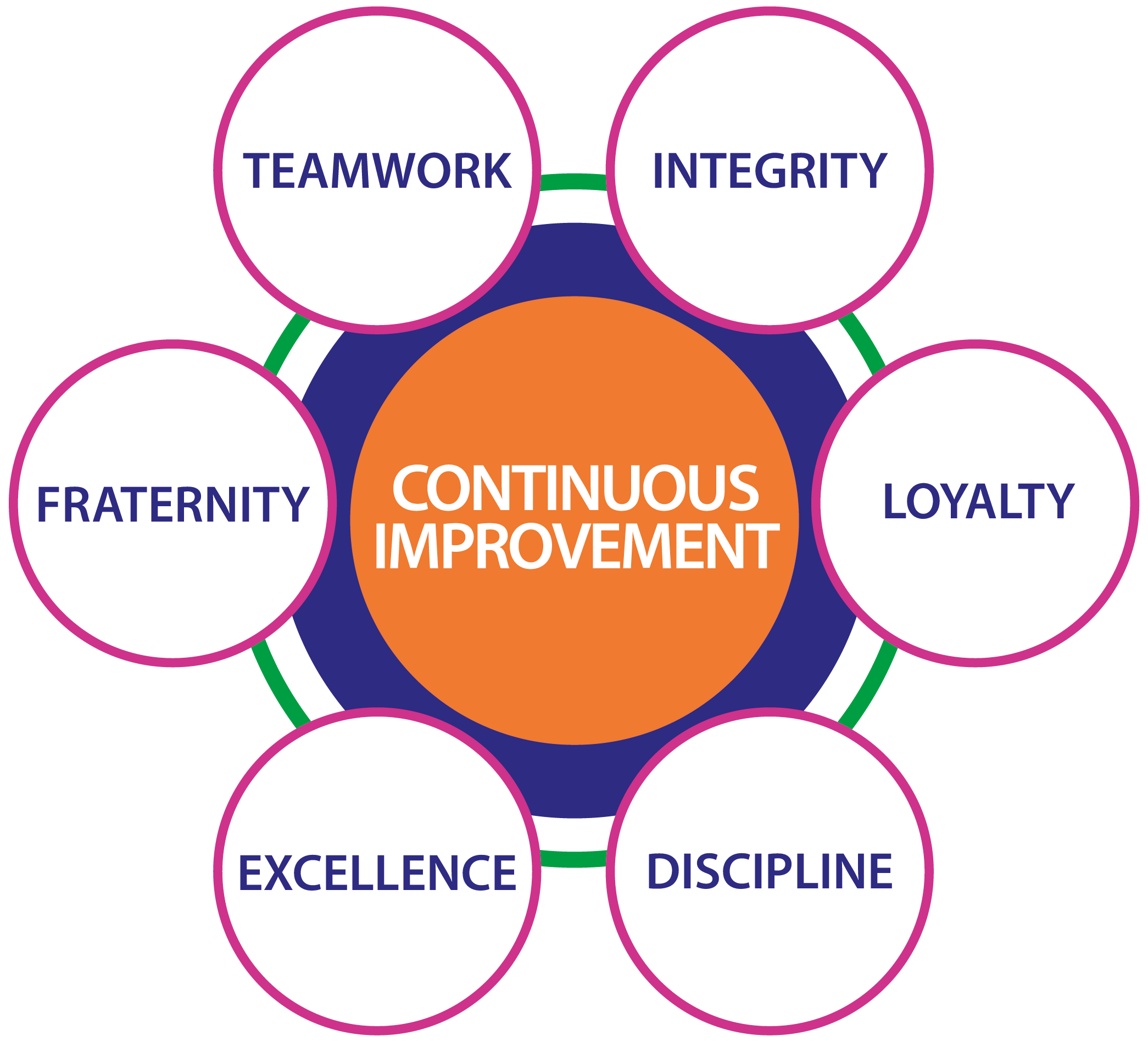 OUR PRINCIPLES AND VALUES
All of us at Oleoflor base our actions and build our organizational culture on the following:
·Integrity: it translates as honesty, respect for others, responsibility, emotional control, self-respect, punctuality, neatness, congruence and firmness in actions, it is also retaking the path of one's own truth, doing the right thing for the right reasons and in the right way.
·Discipline: is the ability to act in an orderly and persevering way to achieve a purpose. It requires planning, order and guidelines to be able to achieve the desired objectives, avoiding improvisations and bearing the sacrifices that this entails.
·Loyalty:: is understood as the commitment of people to achieve the objectives of the OLEOMEX Group, being faithful to the principles and values that govern it.
·Teamwork : it is the coordination and cooperation of two or more people who mutually enrich each other to achieve common goals and implies contributing positively to generate and maintain a productive, ethical, and healthy work environment.
·Excellence: is to ensure that our processes and products are achieved in the planned time, with the least amount of resources and meeting our quality standards.
·Fraternity: translates into good treatment among the people who are part of the "OLEOMEX Family" as well as understanding that we are part of the human family, so we are in solidarity with our society and we adopt sustainability out of conviction.
Oleoflor is a 100% Mexican company that belongs to GRUPO OLEOMEX, a conglomerate of 15 companies whose activities encompass the founding and operation of oil palm plantations, the industrial processing and refining of palm oil and the marketing of its oil products to the pharmaceutical and food industries.
Oleoflor es la materialización de un sueño que vivió desde niña en el corazón de la Ingeniero María Pérez Vázquez Aldana. Surgió por el gusto al trabajo, amor al campo y a las flores frescas. Con esta pasión por la floricultura buscó formalizar este sector en México y darle impulso de manera profesional, por lo que encontró en La Manzanilla de la Paz, Jalisco, un lugar privilegiado para la producción de flores ornamentales de gran calado. Con el respaldo y acompañamiento de Grupo Oleomex, Oleoflor surge como la mejor opción para la compra de flores en México que lleva como sello distintivo, la sustentabilidad.
From the kindness of the earth we were born to create special moments for our customers.
Climate and Geographic
conditions of our farm
La Manzanilla de la Paz is located in one of the highest regions of the State of Jalisco in Mexico, positioned at an elevation of 2,050 meters above sea level. 2050 metros sobre el nivel del mar.
According to climatological data published by CICESELa Manzanilla de la Paz has registered an average annual temperature of 17.2° C in recent years, with average annual maximum temperatures of 25.3°C, and an average annual minimum temperatures of 9.3°C..
The coldest months are from November to January,, with a minimum temperature of 5°C, registered in January, while the hottest months are from March to June,with a maximum temperature of 27.4°C, registered in May.
La Manzanilla de la Paz has an average annual precipitation of 1,005 mm,with July being the wettest month, with a maximum average rainfall of 223 mm, while the months with the lowest rainfall are from November to May, with precipitations below 40 mm.
A charming town located in the southeast region of the state of Jalisco, Mexico. Having been previously named San Miguel de las Flores, the "La Manzanilla" part of the town's present name is associated with its many tejocote trees, called manzanillas, while "de la Paz" refers to its peacefulness.
The town is surrounded by areas of lush vegetation and its streets are lined with the architectural beauty characteristic of those municipalities designated as Jalisco's "Magical Towns." The warmth and friendliness of its people can be felt while walking along its streets.
OUR COMMITMENT
TO THE ENVIRONMENT
The importance we place on sustainability is one of our defining characteristics, part of our identity, something we were born with.
How do we promote sustainability at Oleoflor? As a company that takes responsibility for its actions, it is our aim to "pollinate" in a way that benefits the environment. Below are some of the strategies through which we promote sustainability while growing the best flowers in Mexico.
SUSTAINABILITY PROCESSES