CORPORATE
Av. López Mateos Norte 391 Piso 21
Colonia Circunvalación Guevara
Guadalajara, Jalisco, México / C.P. 44680
Phone: +52 (33) 36 48 78 00

CASA OLEOFLOR
Esther Tapia de Castellanos 685
Colonia Loma Blanca
Zapopan, Jalisco
Teléfono: +52 (33) 28 48 46 30
Horario: L-V: 8:00 – 17:00 hrs. S: 9:00-13:00 hrs.

PRODUCTION
Carretera Tuxcueca – La Manzanilla km 17.4
La Manzanilla de la Paz, Jalisco
C.P. 49460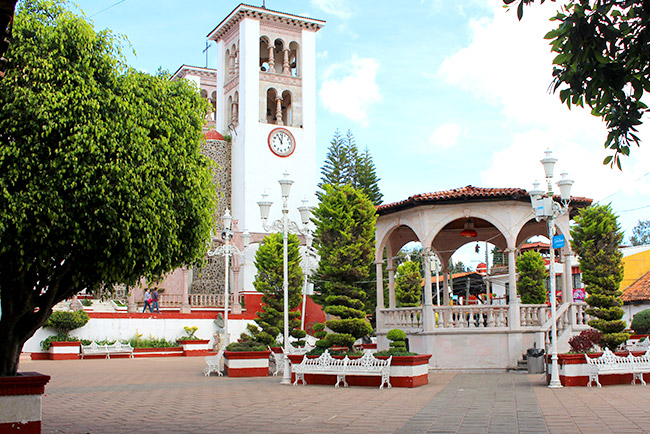 Oleoflor is a 100% Mexican company that belongs to GRUPO OLEOMEX, a conglomerate of 15 companies whose activities encompass the founding and operation of oil palm plantations, the industrial processing and refining of palm oil and the marketing of its oil products to the pharmaceutical and food industries.